The Latest News and Events at Reveale Surgical
The Rafaelo Haemorrhoid Procedure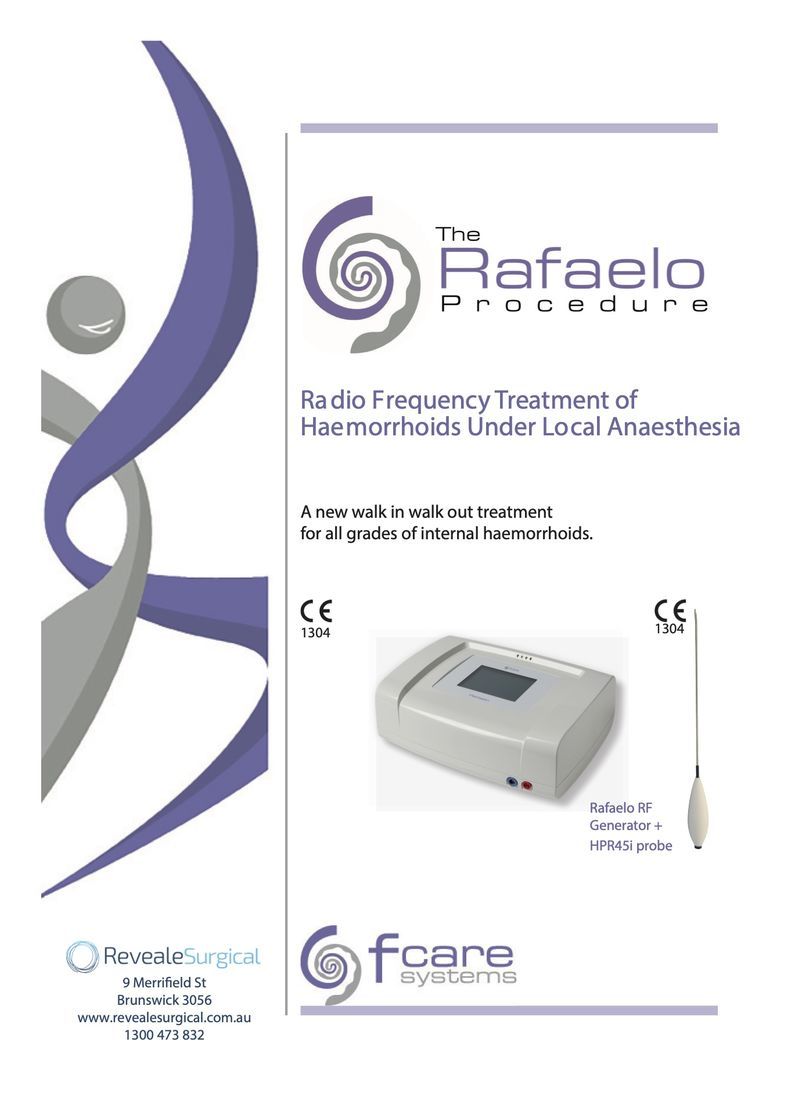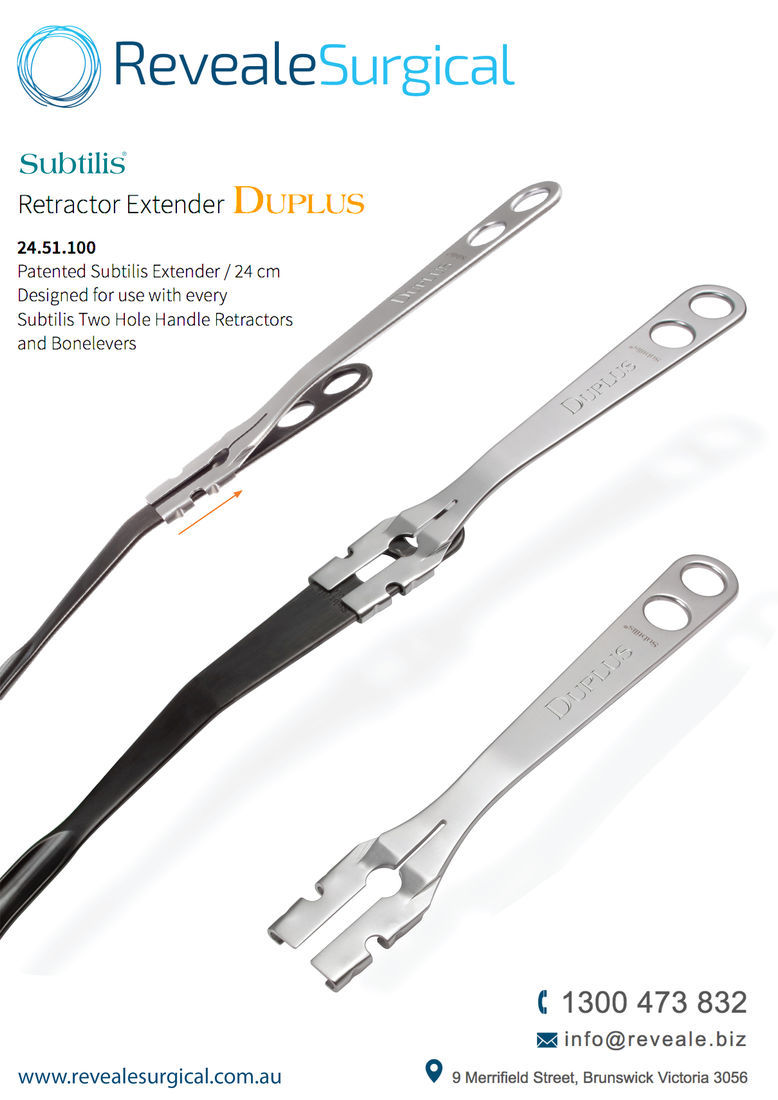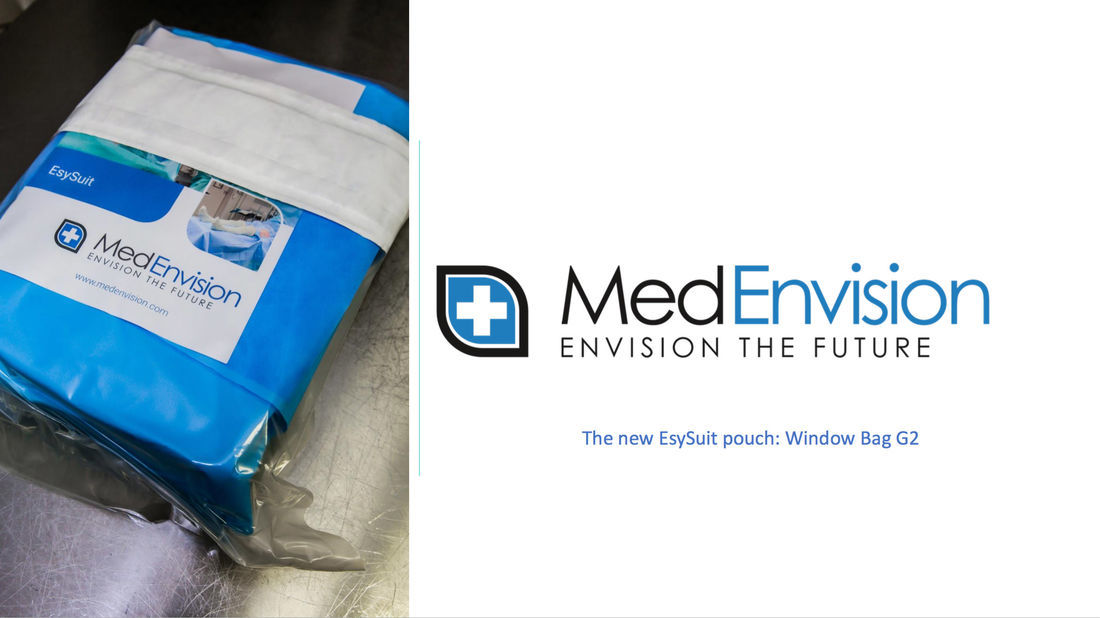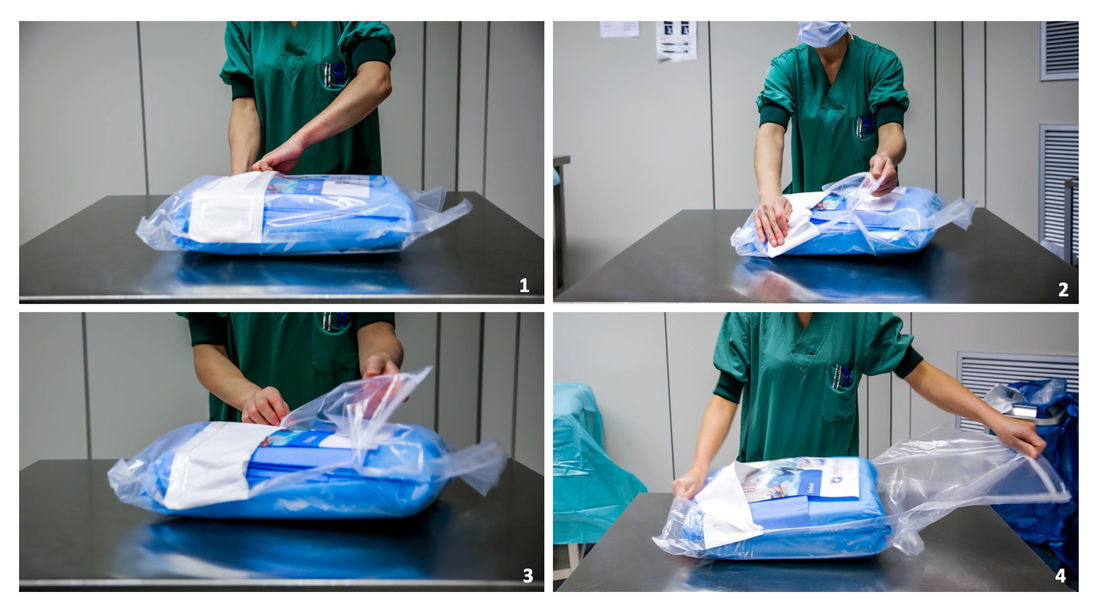 Subtilis Retractors made by Accuratus
Reveale Surgical now has Orthopaedic Retractors and Bone Levers available.
We have a range of retractors designed to simplify anterior approach total hip arthroplasty.
Also available is a range of standard retractors and bone levers.
All of our retractors are compatible with the Gripper self retracting device.
For further details on the range of retractors available, please contact us.

---
Want to save money in the Operating Room?!
Forerunner RF Plasma Electrodes for Arthroscopy are high quality, high performance RF probes that equal all the other brands in handling and performance. The compatible Forerunner Generator is an easy plug and play system.
For no fuss, great value for money RF Electrode options contact us to find out more