Arthroscopy Tools
Arthroscopic Handheld Instruments
Premium line of handheld instruments for arthroscopic and general surgery
Excellent value for money instrument option
Detailed engineering and craftsmanship
Backed by a lifetime warranty on material and workmanship
Click here to view the Handheld Instrument info sheet
---
Forerunner Medical
Forerunner RF Plasma Electrodes for Arthroscopy are high quality, high performance RF probes that equal all the other brands in handling and performance. The compatible Forerunner Generator is an easy plug and play system.
For no fuss, great value for money RF Electrode options contact us to find out more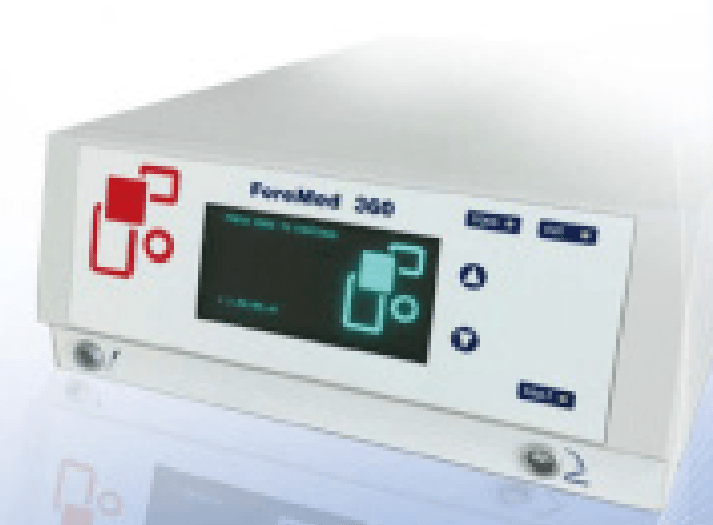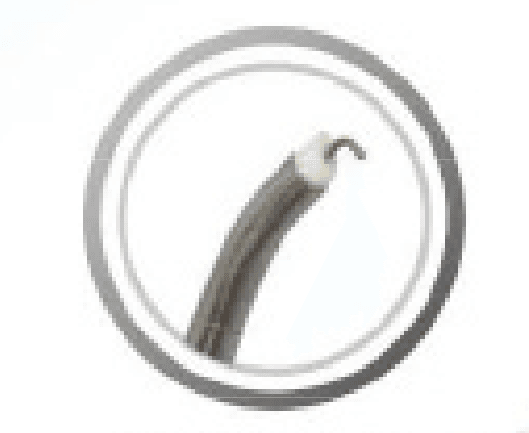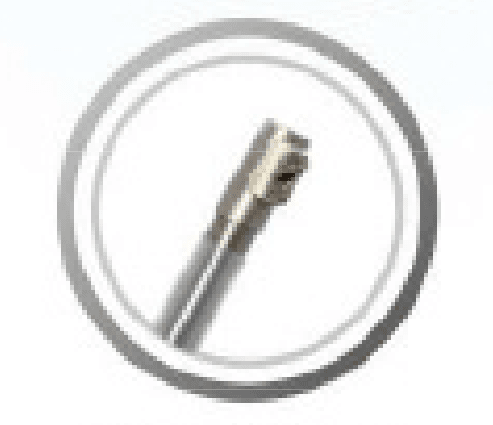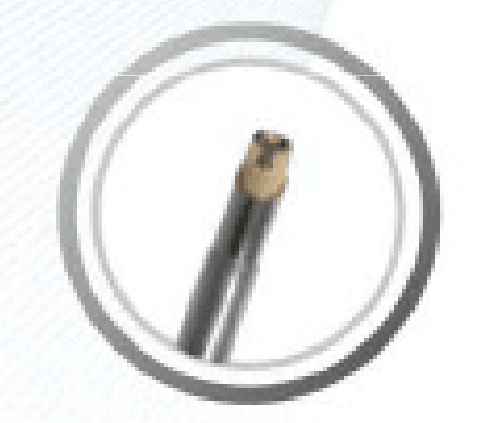 Click here to see the product brochure
---
Hydra
Looking for a better way to manage suction tools during Arthroscopy? Our great value for money suction tube system provides multiple tubes to accommodate multiple suction instruments in the sterile field and connects with one tube to the suction source! Optimise your suction capability, minimise water and fluid on the floor, and keep everything organised and connected.
A low-cost alternative to multiple tubes lying over the patient and constant swapping over of suction instruments.
Contact us for more information.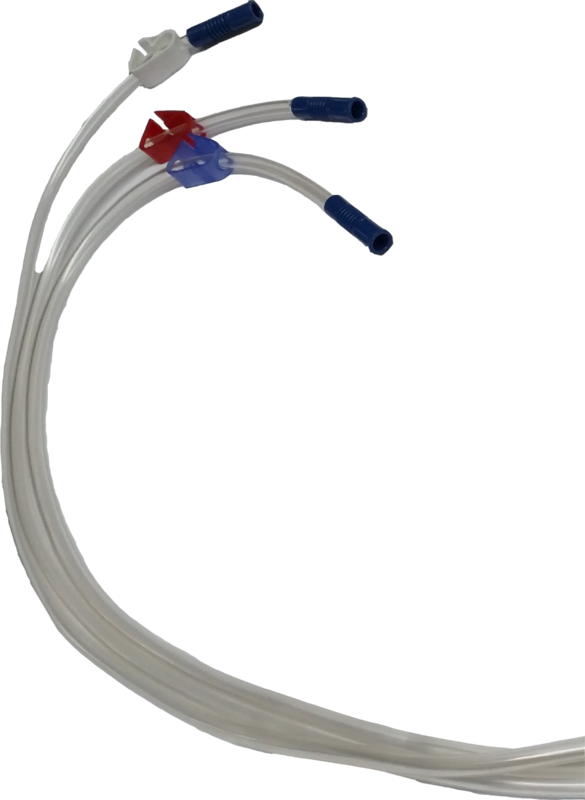 Click here to view the Hydra info sheet